Trucking is our passion, and you are our priority.
Ability's fleet services primarily the local Southern California area, with a complete coverage area of San Diego to Santa Barbara. Transportation services include LTL, full truckload, direct to store delivery, consolidation, deconsolidation, harbor drayage as bundled with warehouse services, and pool point deliveries.
Our driving team consists of both experienced company drivers and owner operators.  We own a full fleet of vans, bobtails, lift gates, flatbeds, high-cube vans and dollys for overweight container transport.  Quality transportation is rooted in accurate, timely service, which is why we go the extra mile to provide our customers visibility at step of the way.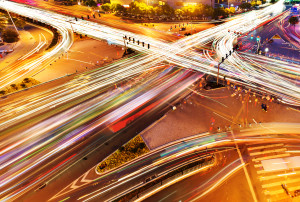 Pool Point Delivery
Ability Tri-Modal receives product loads to our facility, separates by retail store and executes delivery to the final destination.  Our drivers handle a variety of tasks such as RFID scanning, meeting narrow delivery windows.
Advantages:

Timely Delivery
Accurate Scanning
Knowledgeable Drivers
Reliable Service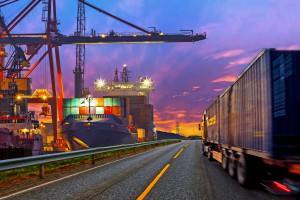 Harbor Drayage
One of our core transportation services.  Many choose to save time and money by bundling our drayage and warehouse services.  Close proximity to the Ports of Los Angeles and Long Beach allows for advantageous turn times.
Advantages:

7 miles to Ports of LA/LB
Experienced Harbor Drivers
Fast turn times
Flexibility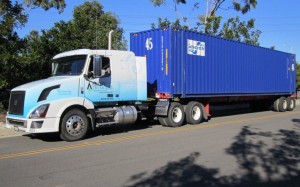 Local Trucking Services
Count on us for reliable, on-time delivery.
LTL Retail Distribution
Full truckload pick-up and delivery
Local vendor sweeps and consolidation
Just-In-Time service
Line haul services
Deconsolidation and delivery of inbound shipments
Air freight pick-up and delivery
Advantages:

EDI
Bar-coding
Labeling
Real time visibility of goods
In-house TMS
Green Fleet