What Our Customers Are Saying
Outstanding company, look around where ever you are, everything you see was transported by trucks. We need more companies like this one, with outstanding leadership.

Excellent company with great leadership, very environmentally conscious!

An outstanding company with strong industry leadership and history. Totally dedicated to giving back to the local Long Beach community!

An awesome company and service provider with the highest of integrity. If someone's looking for a must-have partner in the industry - Ability Tri-Modal is your source for all around mobility!

Family owned and operated. Ability Tri-Modal is a leader in the industry. Focused on not just improving distribution and logistics but also finding time to improve their community and the world. Great people!
About us
Ability Tri-Modal Transportation is a third generation trucking and warehousing company focused on innovative solutions and dedication to the customer since 1947.
We own and operate over 750,000 sq feet of space providing services such as automated crossdocking, transloading and a variety of value added services.
LEARN MORE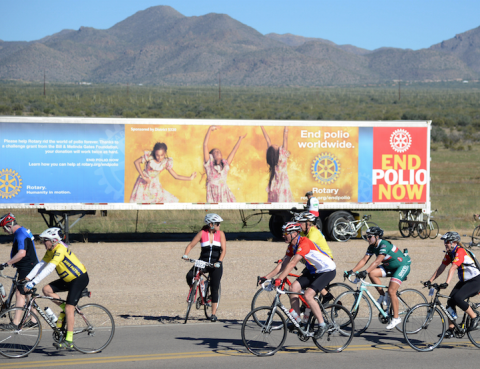 Pictured above, the Ability Tri-Modal End Polio Now trailer is stationed along the route of the "Miles to End Polio" ride in Tuscon, AZ. Photo Credit: James S. Wood Photography On the 19th of November, Rotary General Secretary John Hewko and a team of staffers joined over 100 Rotary members to bike 104 miles in…