Delivering you value through precision, care and reliability
 Providing Security and Visibility
Security
Security is a top priority at Ability Tri-Modal and has been since day one.  Our commitment to provide unparalleled security means we are constantly evaluating security processes to stay ahead of the curve.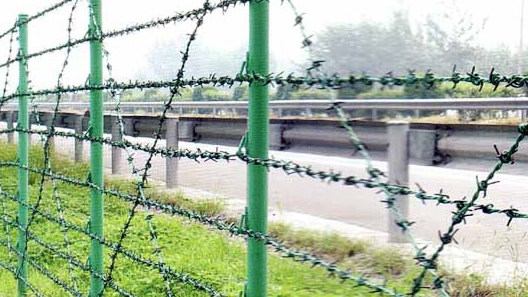 Our security measures include:
24/7 On-Site Security Guards at each facility
C-TPAT Compliant
State of the Art Surveillance System
Razor-Wire Fenced
Alarmed Facilities
Systems and Programs
Our In-House MIS department builds and maintains all IT solutions, giving us the ability to provide custom ongoing  support.  Decisions need to be made in the blink of an eye.  We provide the visibility to do so.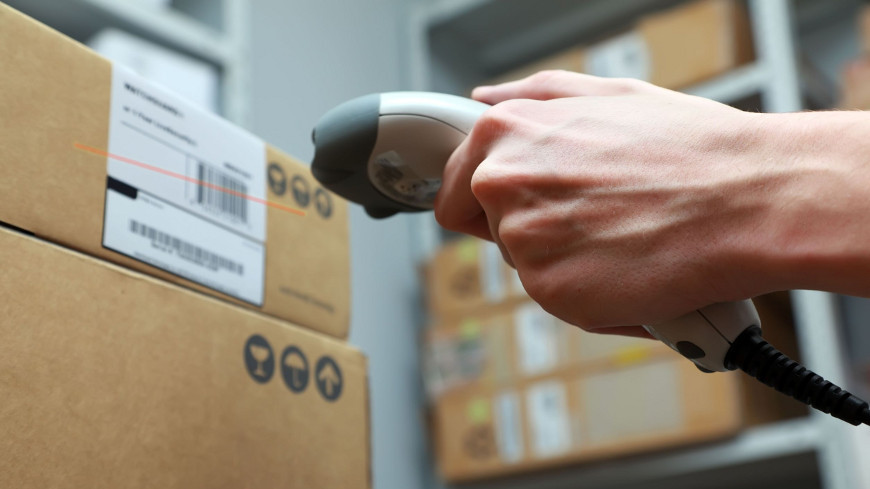 Our capabilities include:

EDI, RF, Barcode Scanning
UCC-128 labeling
Digital Imaging
Customer Preferred and Dedicated WMS
Bio-Metric Time Keeping
"Our business model required us to outsource port harbor cartage, warehousing, container de-vanning, etc. Our search was to locate a partner vendor with the intention of establishing a long term relationship.
The vendor must have quality physical assets and more importantly employees (top to bottom) who maintain strong work ethics, integrity, loyalty and communicative skills. Ability Tri-Modal has met these requirements and has been a prime vendor for Rex transportation since 1989."
— Rex Transportation