Our motto, "Service Above Self" fuels our passion, innovation, and mission to execute measurable benefits to the customer.
Specializing in trans-loading, consolidation and deconsolidation, warehousing, retail delivery and a variety of value-added services, Ability Tri-Modal is a proven, award-winning transportation company that is rooted in its devotion to superior customer service. We take pride in our ability to continuously meet and exceed expectations through our highly versatile customer solutions, operational excellence, and results-driven attitude.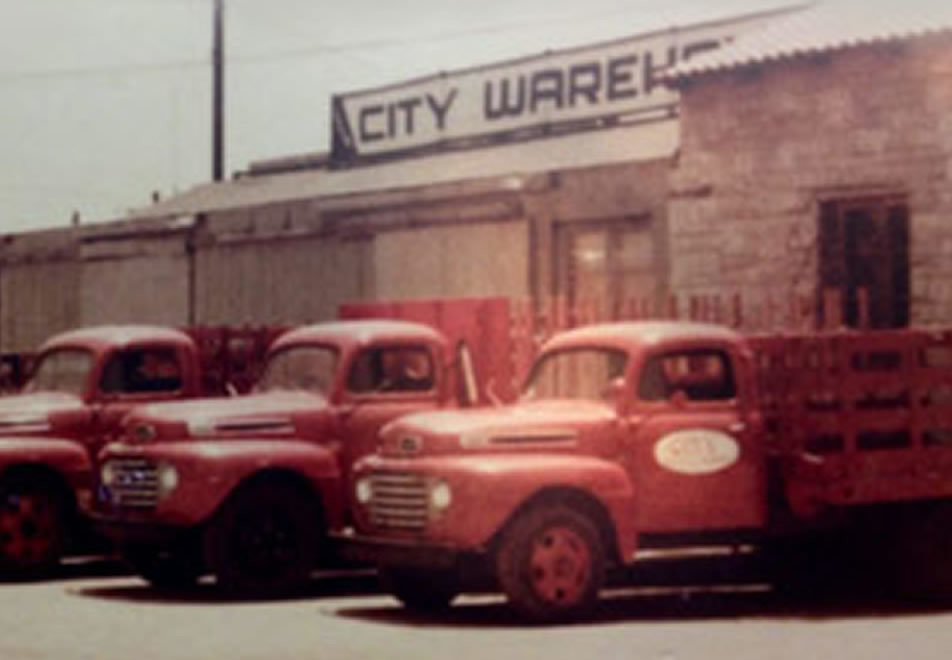 Our History
In 1947 Bill "C.W." Owen started with a single truck making pick ups and deliveries in Southern California.
Bill Owen was the founding father of the Owen family of companies which started as City Transfer with early acquisitions of Atlantic Transfer, Anaheim Truck & Transfer. The company later evolved into City Freight Lines for cartage and drayage business and then City Distribution Services for warehousing services.
Greg Owen (Bill Owen's son) started Tri-Modal Distribution Services in 1982 as a result of impact of de-regulation on the trucking industry.
Today, Ability Tri-Modal Transportation Services is a third generation privately held Third Party Transportation Logistics, Warehousing, and Distribution Services Company that was created by Josh Owen (Bill Owen's grandson, Greg Owen's son).
While our numbers have grown, our purpose remains the same: to provide superior, reliable service to our customers.