Our rapid response customer service teams and systems are designed to bring a wide variety of products to market quickly and efficiently.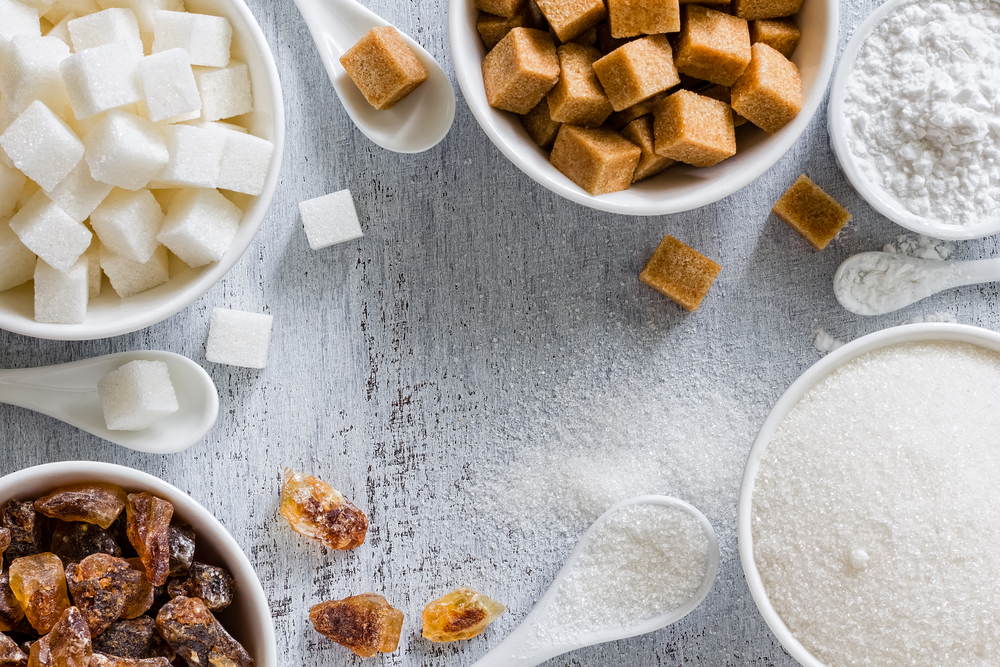 Food/Beverage
Sugar super sacks, products for the nutrition industry, oils, water, and other beverages are just a few of the products we handle in our immaculate warehouse space. We have the capability to handle a variety of food and beverage products for warehousing and transportation.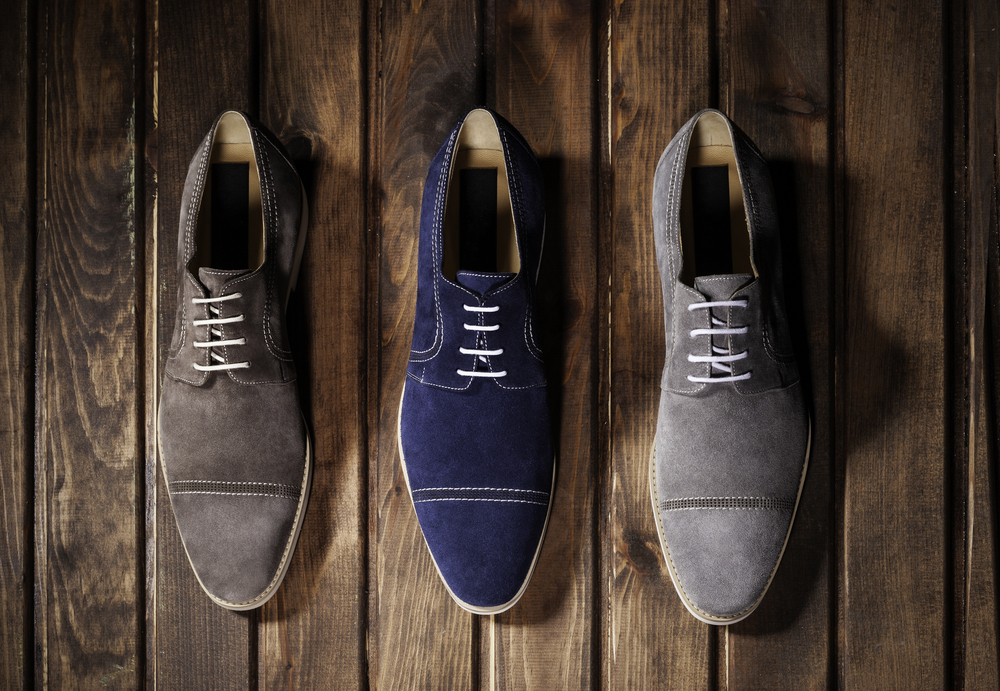 Footwear
Our automated crossdock system was designed specifically for footwear retailers and importers rely on us for speedy sortation of mixed product for outbound trailer destination. With the capacity to run 60,000 cases per day, we can streamline your distribution processes.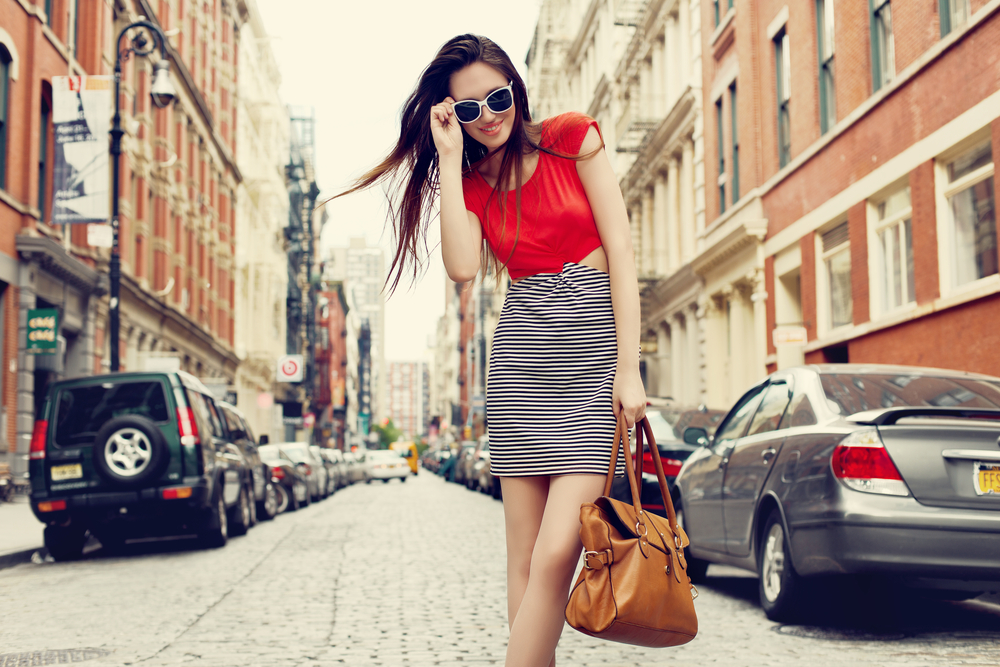 Retail
Speed to market is essential to your bottom line. You can rely on Ability Tri-Modal for accurate and timely of delivery of your products. Our rapid-response customer service team ensures your products are where you want them, when you want them.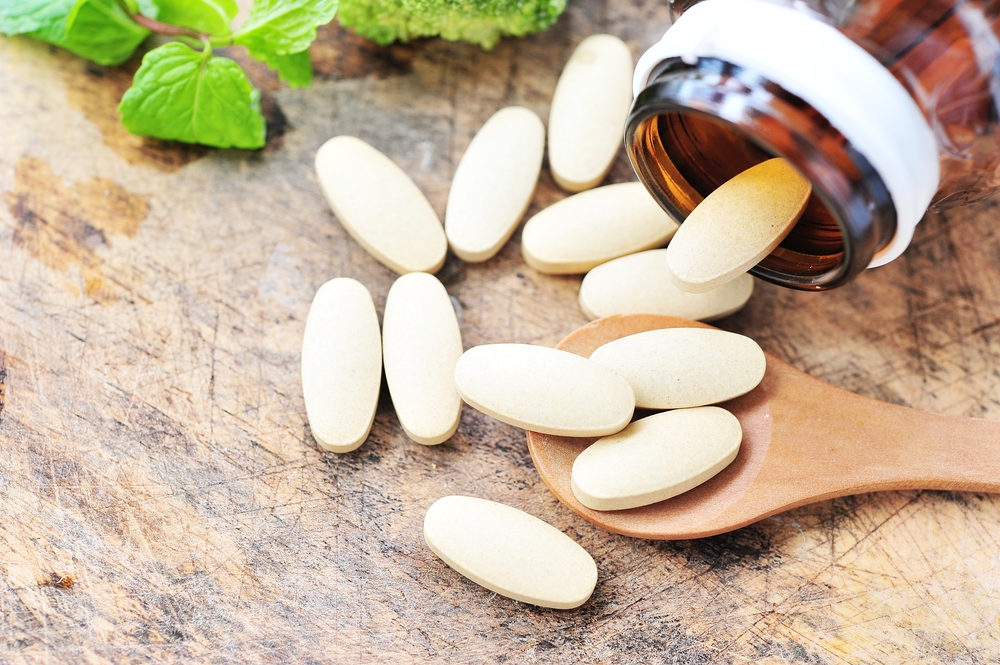 Bulk Chemical and Ingredient
Ability Tri-Modal boasts over 25 years of experience handling bulk chemical and ingredient products such as fish oil, vegetable oil, vitamin caps, and a number of other products stored in drums and bags. We can accommodate your specifications for bulk storage with safety, accuracy and care.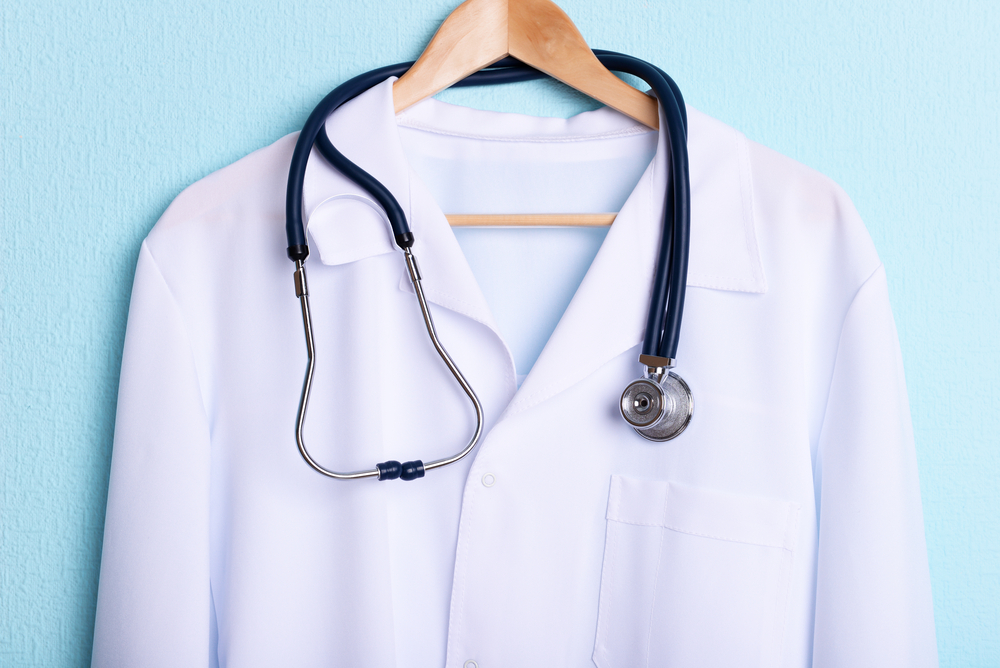 Medical Supplies
Strict regulations are a norm in the medical supply industry. Medical supply customers trust Tri-Modal to handle these critical products with the upmost handle and care. Medical gloves, clothing, instruments and hygienic supplies are all products we have handled with precision for over a decade.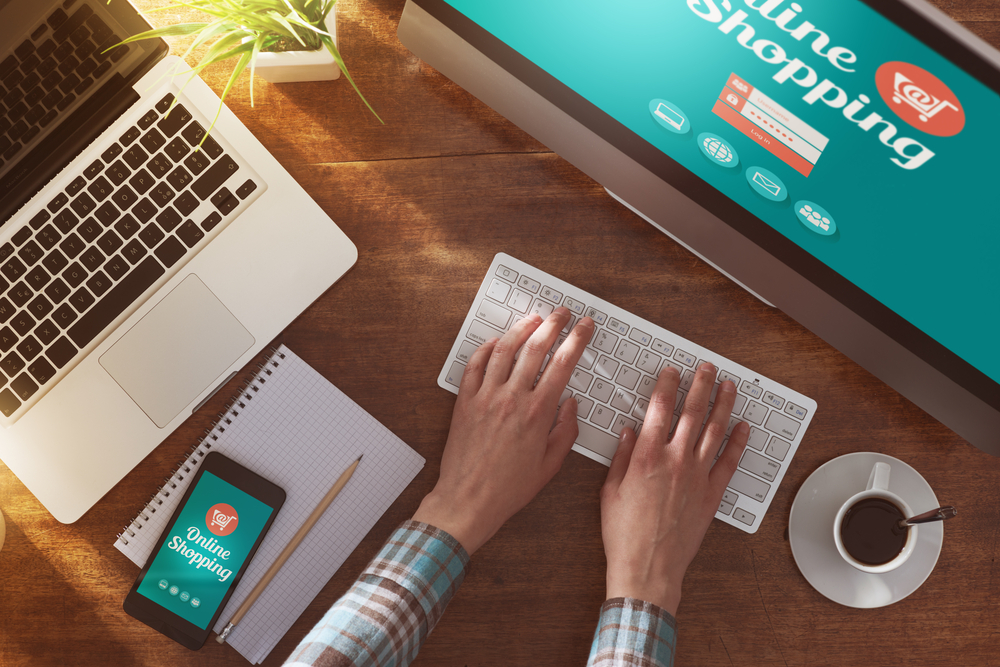 E-Commerce
E-commerce accounted for $80.3 billion, or 7 percent, of all retail sales in the first three months of 2015 (JOC) and is projected to continue this rapid growth. Ability Tri-Modal can help you exceed customers' expectations for  dependable delivery on the critical "last mile."