We consider it a great joy and privilege to give back to the community in which we operate.
Our motto "Service Above Self" applies not only to our customers, but to our community as well.  Tri-Modal team members participate in the Long Beach Ronald McDonald House Walk for Kids, countless Rotary International projects, and have volunteered in the effort to build a Fisher House at the LB VA Hospital. Head Coach Greg Owen summed up our sentiment well when he said, "Giving back is easy when you live in the greatest community on earth, Long Beach."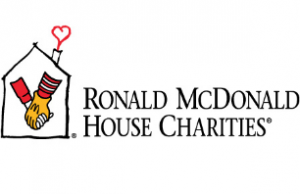 Ronald McDonald House
Our lives and worth can be measured on the good we do. From providing food to families in need and mentoring students to sponsoring mission trips abroad, working to make lives better for others is indeed dear to all our hearts.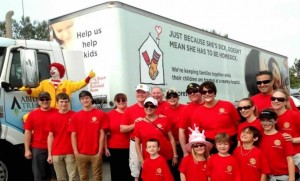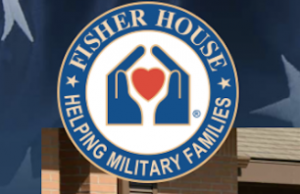 Fisher House
The Fisher House program is a 25-year-old unique private-public partnership that supports America's military in a time of need. The program provides families of service men and women a comfortable home to stay in during their time of need.  We are proud to say that the newest Fisher House is being build right here in our neighborhood of Long Beach, CA.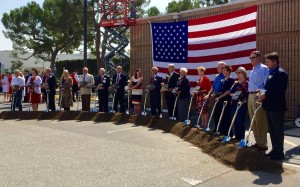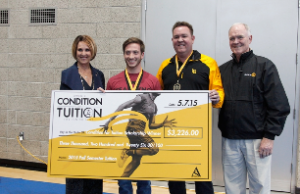 Condition For Tuition/CSULB
Owen's Condition for Tuition is a scholarship program is funded by Josh and Tessa Owen, and the Owen's Family. Thousands of CSULB students each year are encouraged to commit to living a healthy lifestyle and attaining their fitness and wellness goals (Go Beach!).

— Joshua Owen (Center) surrounded by his family

Rotary International
The mission of The Rotary Foundation is to enable Rotarians to advance world understanding, goodwill, and peace through the improvement of health, the support of education, and the alleviation of poverty.
Tri-Modal has a large team of Rotarian volunteers including Past District Governor and Head Coach, Greg Owen, as well as two Past Club Presidents.